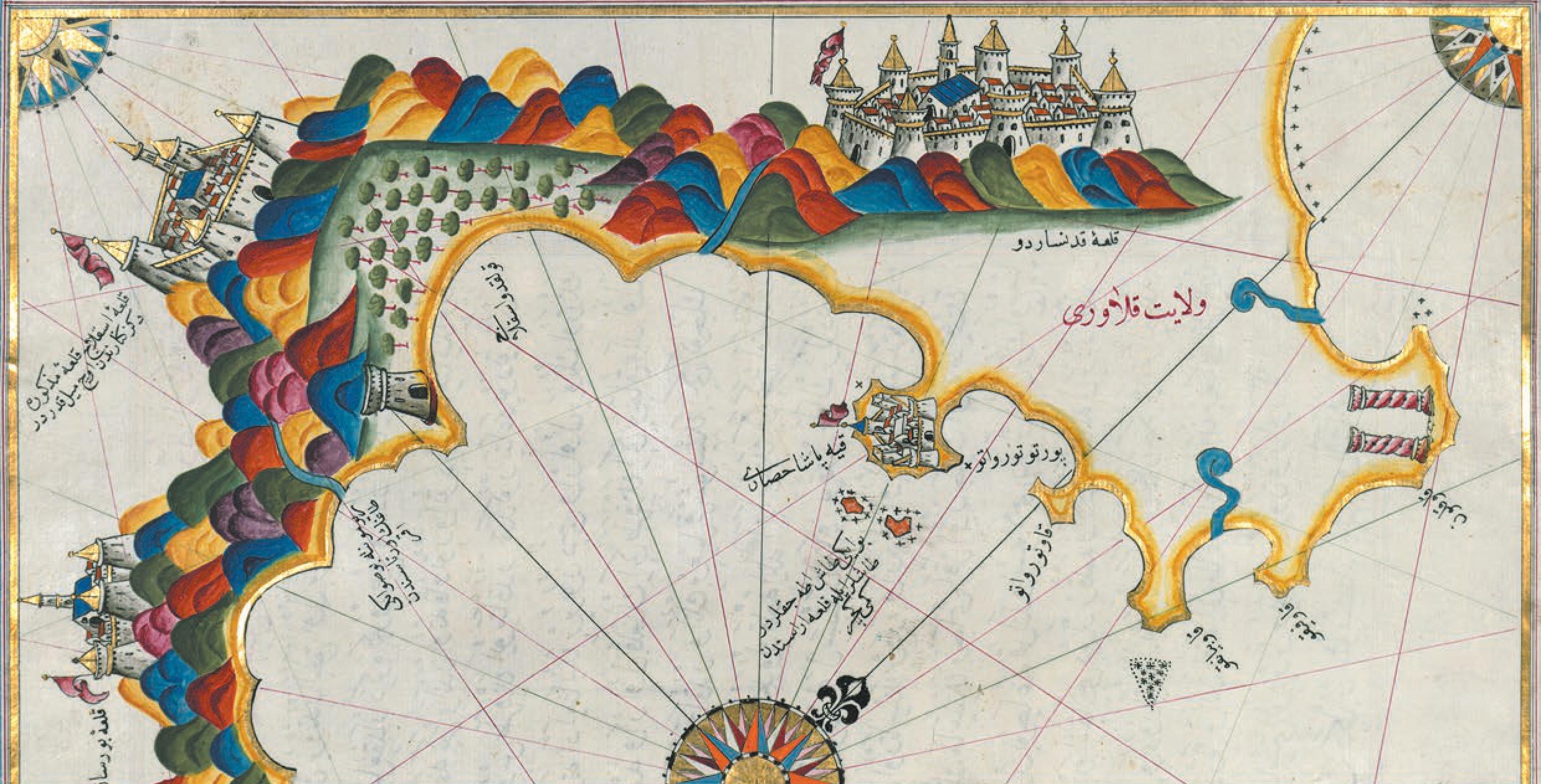 Portals: Spaces of Encounters, Entanglement and Exchange - Split - 25-26 September 2017
By Vedran Nikolić on 21 September 2017
---
The second seminar in the Entangled Histories of Emotions in the Mediterranean World series, 'Portals: Spaces of Encounters, Entanglement and Exchange' will be convened by Katrina O'Loughlin and Mirko Sardelić on 25-26 September in Split.
Portals: Spaces of Encounters, Entanglement and Exchange - Split - 25-26 September 2017
Date: Monday - Tuesday, 25-26 September 2017
Time: 9:30 - 18:00 ; 11:00 - 14:00
Venue: Centre Studia Mediterranea, Poljana kraljice Jelene 1/III, Split, Croatia
The seminar explores sites of historical connection and estrangement, asking what role geography and landscape play in the shaping of cultural thresholds of conflict and commercial, artistic, and emotional exchange. How might key sites in South East Europe and the Mediterranean be used to frame the study of emotional entanglements in culture? And how is emotion used to calibrate the cultural differences and exchanges between different groups?
This is the second in a series of linked seminars which will be hosted in Naples, Split, Perth, Budapest, and Florence across 2017 and 2018. ECCE is delighted to be a collaborating partner in this international research project
For further details on the Entangled Histories upcoming seminar, including the participants, please see this link for the seminar flyer, or contact the organisers Dr Katrina O'Loughlin (katrina.oloughlin at ctie.hr) and Dr Mirko Sardelić (mirko.sardelic at ctie.hr).
Add programme to your calendar using this link.